2 Cardinals Fighting on a Perch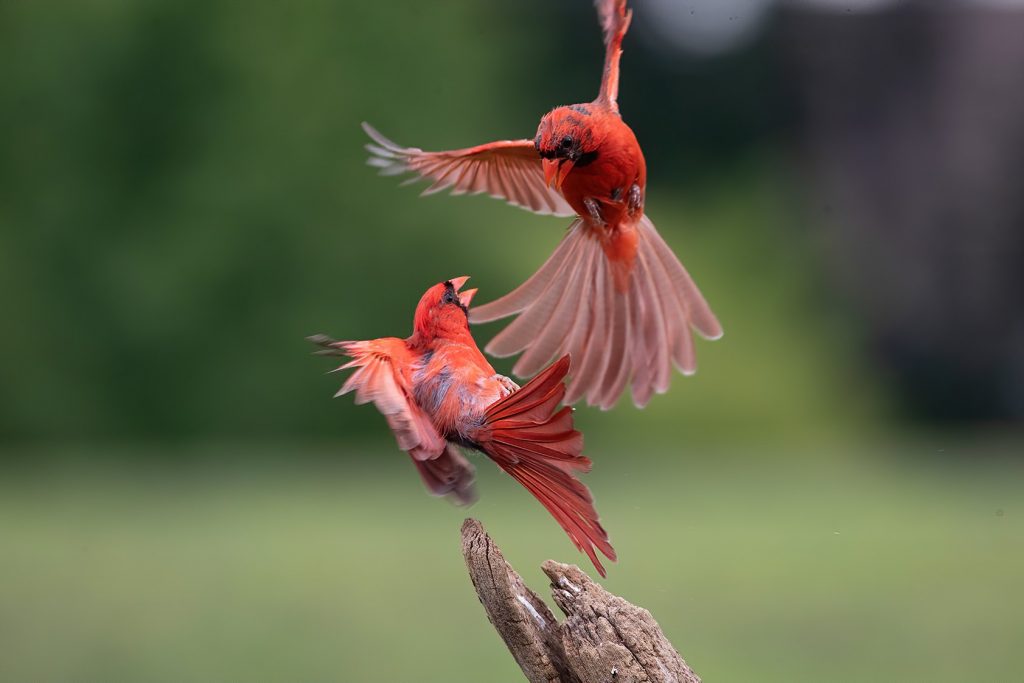 On this shot of 2 Cardinals fighting it out, I was photographing the bird on the bottom which was sitting peacefully on the perch. Using my Canon 1dx mkii I was utilizing all focus points, and Case 3, which instantly focuses on a new subject entering focus points or something like that.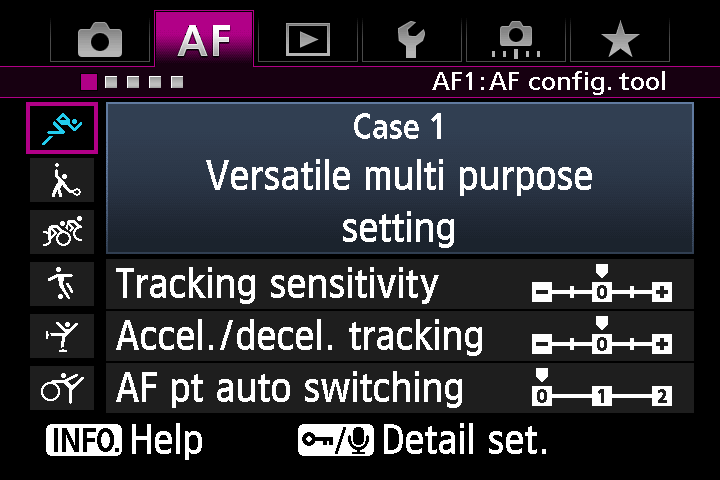 Moments later a second Cardinal appeared and started flying around the perched bird so I got ready. With my cable release in hand, I fired away as the second bird approached and was fortunate enough to get this shot. Lucky I suppose
Even when I'm shooting portraits I still use a fast shutter speed for moments like this. Imagine if I was 1/250 sec with a low ISO. The image would have been a blur right? Anyway this was an easy shot that anyone could have made. I just sat back and tripped the shutter.
I shot this at 1/2500 sec @ f/5.6 with an ISO of 1600.
The image was processed through AI Denoise and AI Sharpen