Bird Portraits
The key to beautiful bird portraits
Exposure. Like any photograph you create, the exposure must be dead on or close to it. Most cameras have meters built in to them and you can see the meter in your viewfinder, so it's tough to miss the exposure. Here's an example of a properly exposed image according to the light meter. You may have to adjust up or down a bit of your image is too brighter or darker than you like, regardless of the meter. Personally I think my camera over exposes a bit.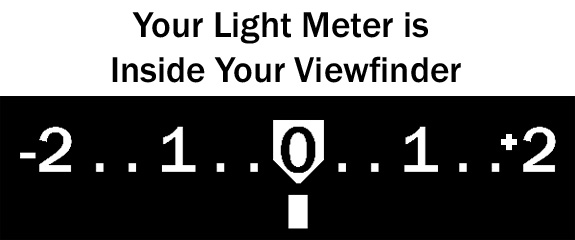 Lighting. I cant emphasize this enough. To create beautiful images of birds, you must be able to see the light and utilize it properly . I personally only shoot between the hours of sun rise to about 10, then around 4 to almost sunset. When the sun is high in the sky, it creates dark shadows under the bird. Not the look we want to see.
Early and late light creates a lot of detail on the birds feathers. This detail is what makes your images pop! Check out the shots below. You can see the sunlight in the birds eyes. The light is around 9:00 o'clock. Look at the feather detail.
The easiest way to have a bird pose for you is to place a aprop next to a feeder. (NOTE: if you have squirrels in your area they will jump from the prop into your feeder either knocking it over or wrecking it.)
If you use the same prop over and over it will be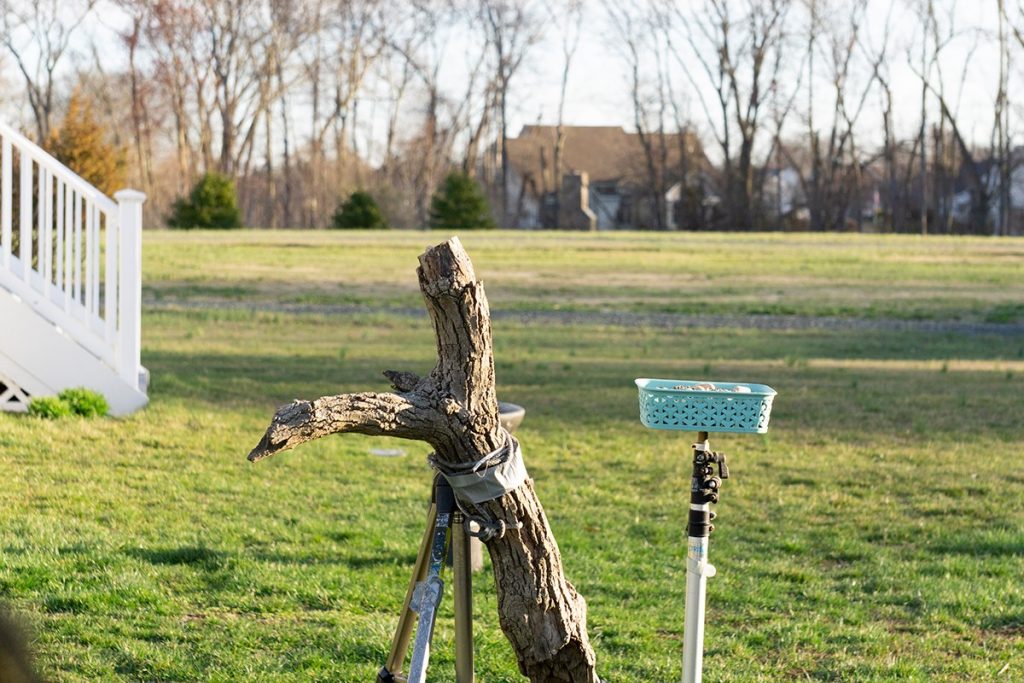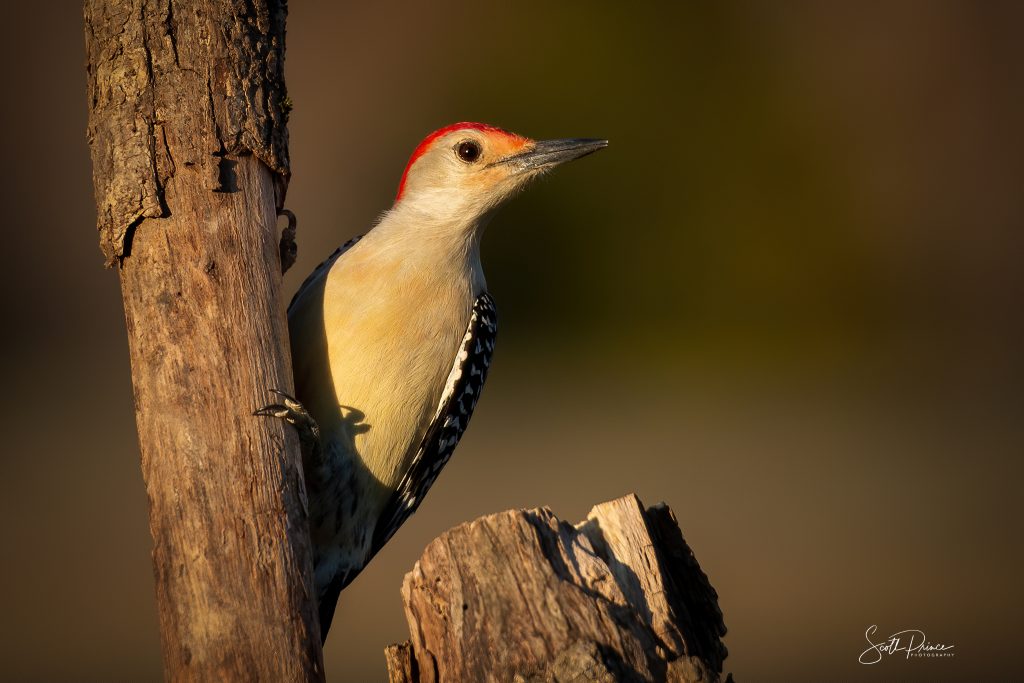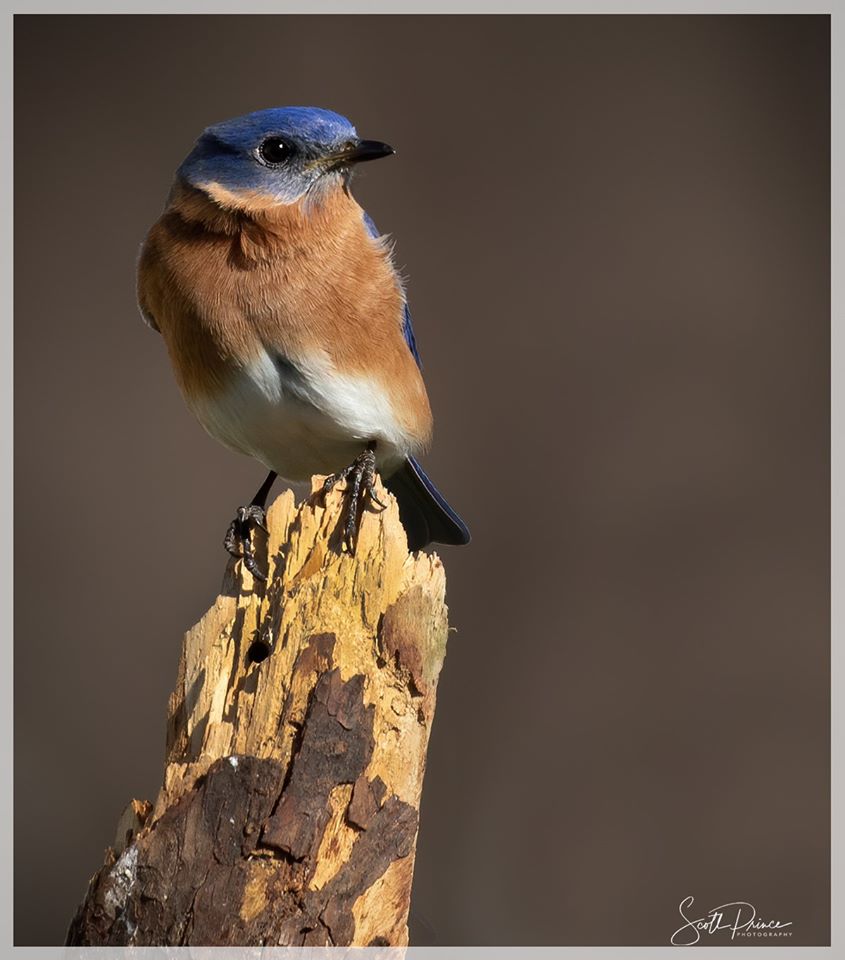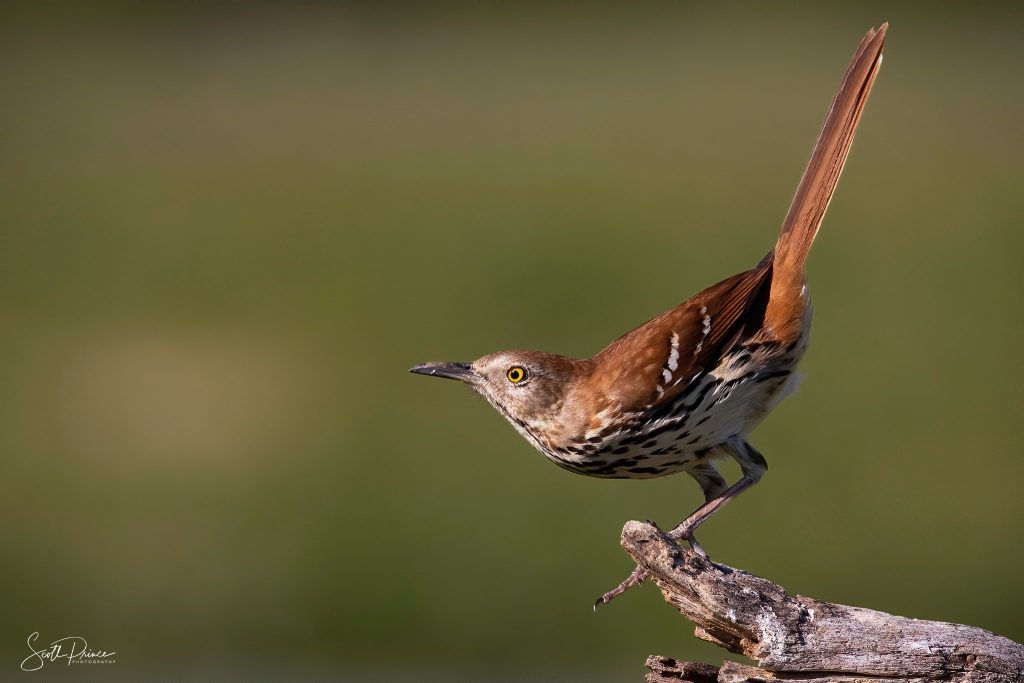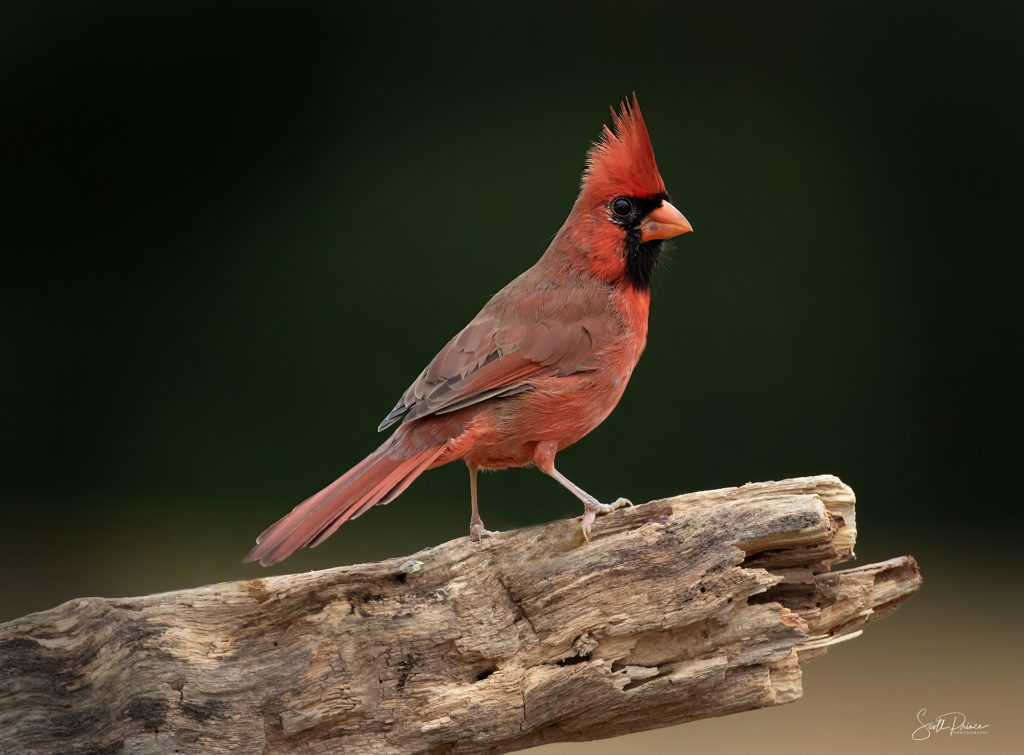 Download a FREE copy of my Ebook – Secrets to Photographing Backyard Birds in Flight! [email-download-link namefield="YES" id="3″]