Blue Jay – How I Got The Shot 9/30/20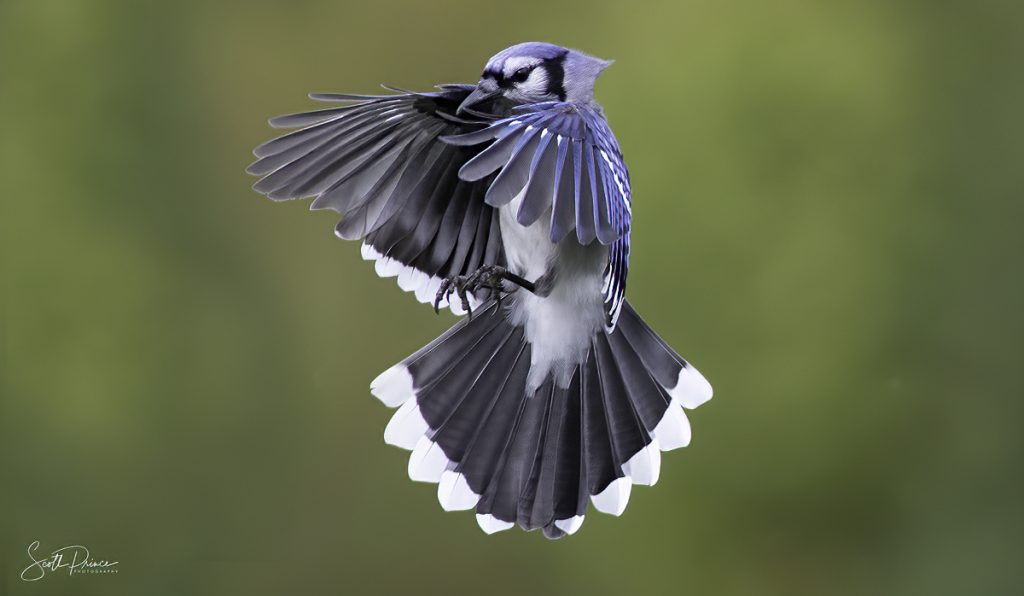 I created this shot using the new Canon R6 and my old trusty Canon 400mm 2.8L lens.
Place the camera in M mode
Set the shutter speed and F/stop. For this shot, 1/3200 @ f 7.1 Auto ISO
Place the ISO in Auto
Manually focus on the pole that supports the feeder
Using a cable release, fire away as the bird comes to the feeder.