Hummingbirds & Potted Plants
I had big visions of a really cool garden that would attract hummingbirds and butterflies but it never came to fruition. Instead this year I went with potted plants staged on my deck and its been working really great. What I like most about the potted plants is the ability to move them around based on the Sun's location, and to be able to switch backgrounds.
It's also a lot more enjoyable to be able to sit out on my deck which I never used, and sip cold drinks under an umbrella as I wait for the hummingbirds to appear every 10 minutes or so.
As I mentioned in previous post, I select a certain flower or bloom and wait for the hummer to sip from it. With my camera on a tripod and pre focused on one specific area this helps me get the shots I want.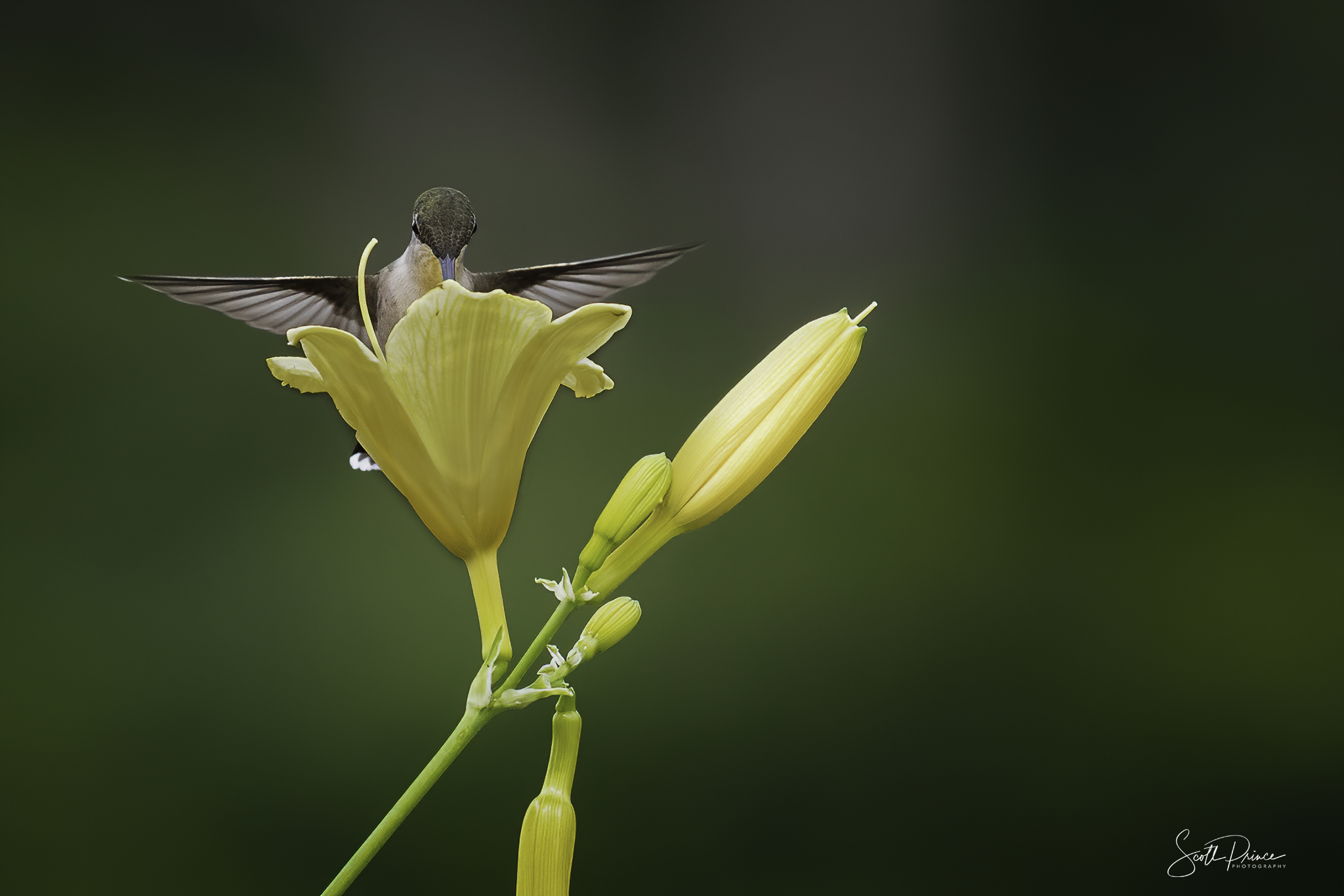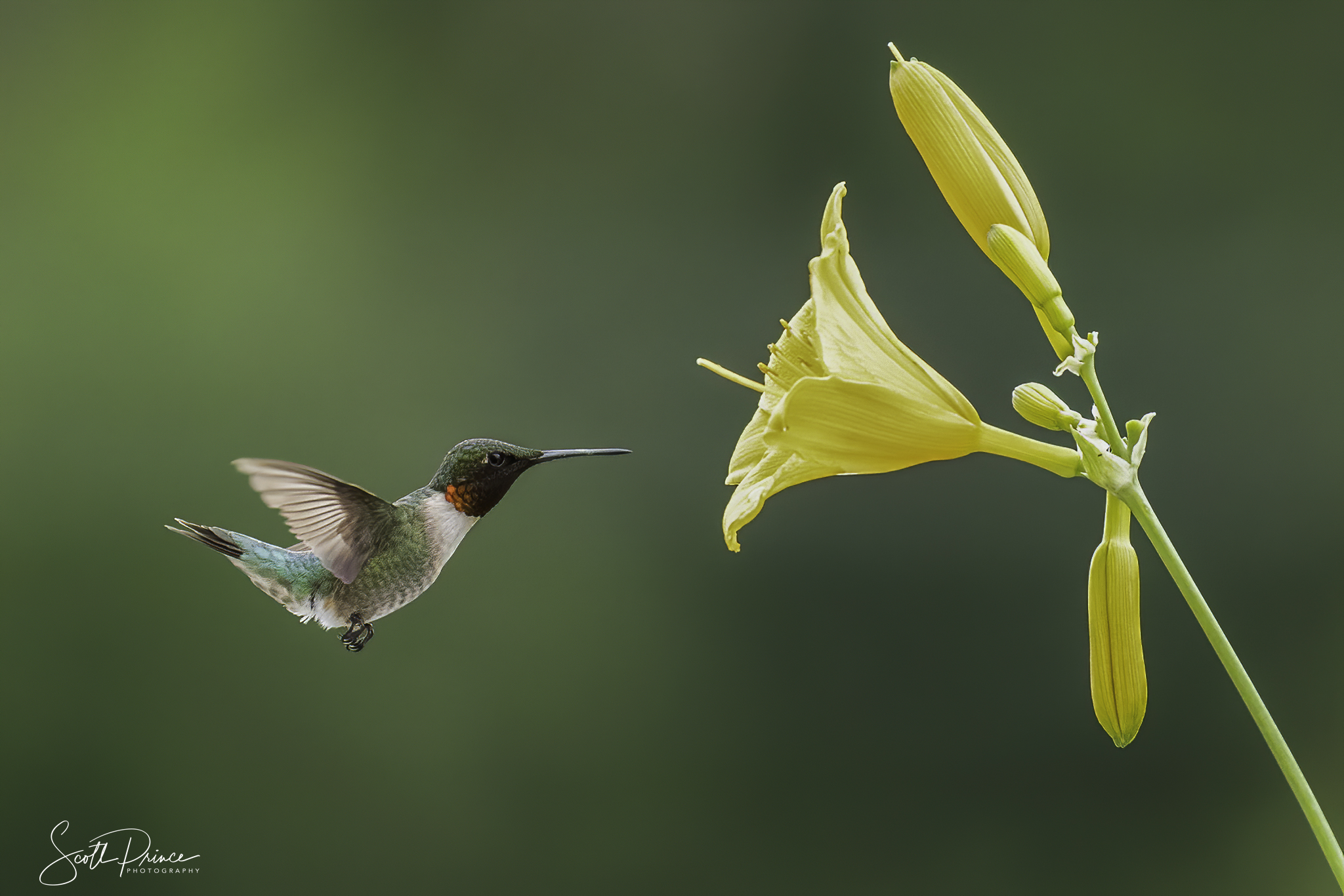 A few shots of my setup below