With the heat as bad as it is, I discontinued using a sugar water feeder and am using potted plants. The sugar water goes bad after a day or two in the blazing sun and heat and it was more trouble than it was worth.
I actually find using real plants in pots the best way to go as I personally don't like including feeders in my images. My biggest draw is the "Firecracker" or 'Cigar plant". The Hummers in my area hit these plants all day long. The only issue is the same plant shows up in the photos over and over so it's important to have other varieties.
I also use a plant called "Hummingbird Falls". Both of these plants require daily watering and liquid fertilization so you have to stay on top of that if you want to turn out some pretty images.
I'm curious to read what other folks are doing.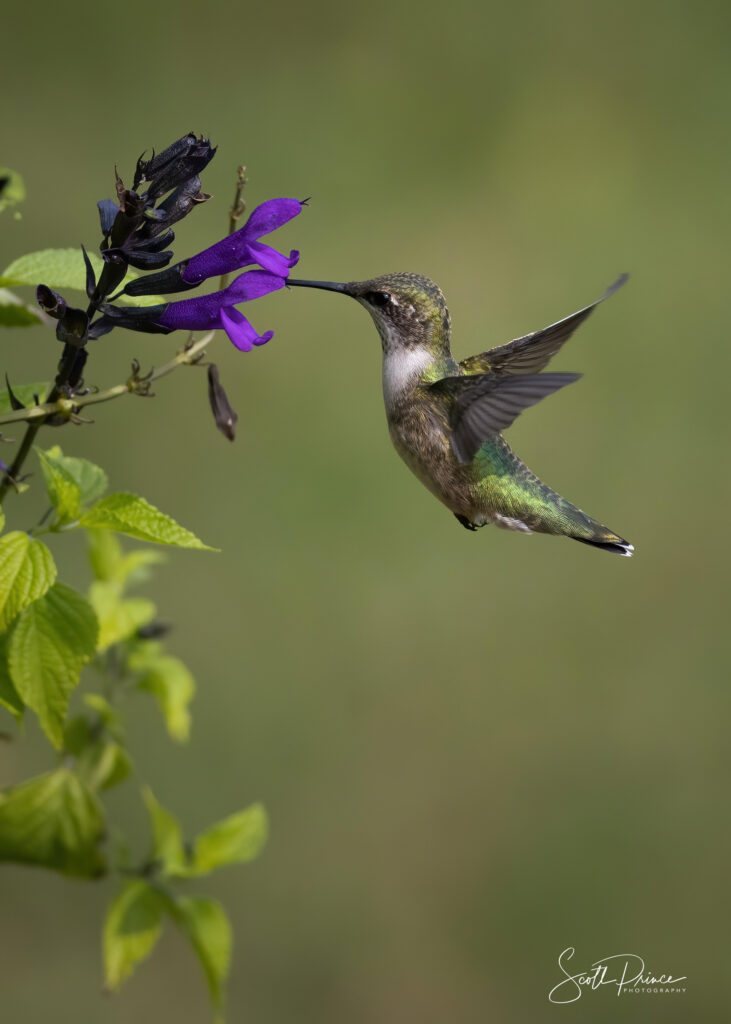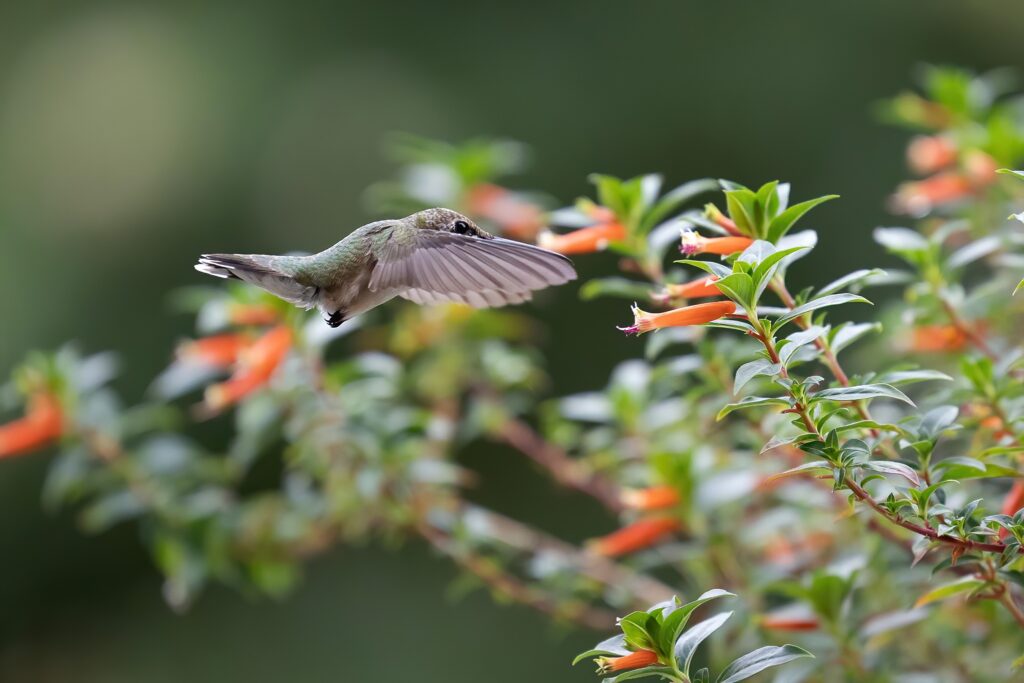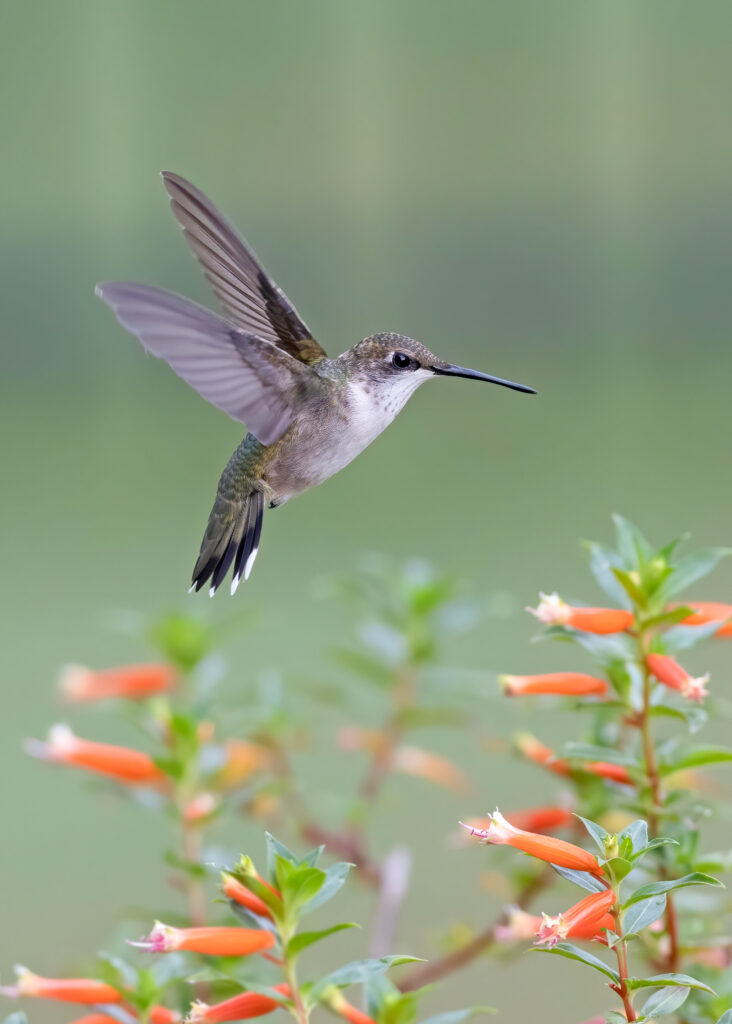 Check out my social channels