Photographing Mourning Dove in Flight
Yes, Mourning Dove are super fast flyers, but the time to photograph one is when its hovering over a feeder!
One of the usual visitors to my feeders are Mourning Dove. I've studied their routine and have been able to grab hundreds of shots of them hovering over a feeder deciding where to land. Check out this series of shots I grabbed as the Dove were looking for a landing spot.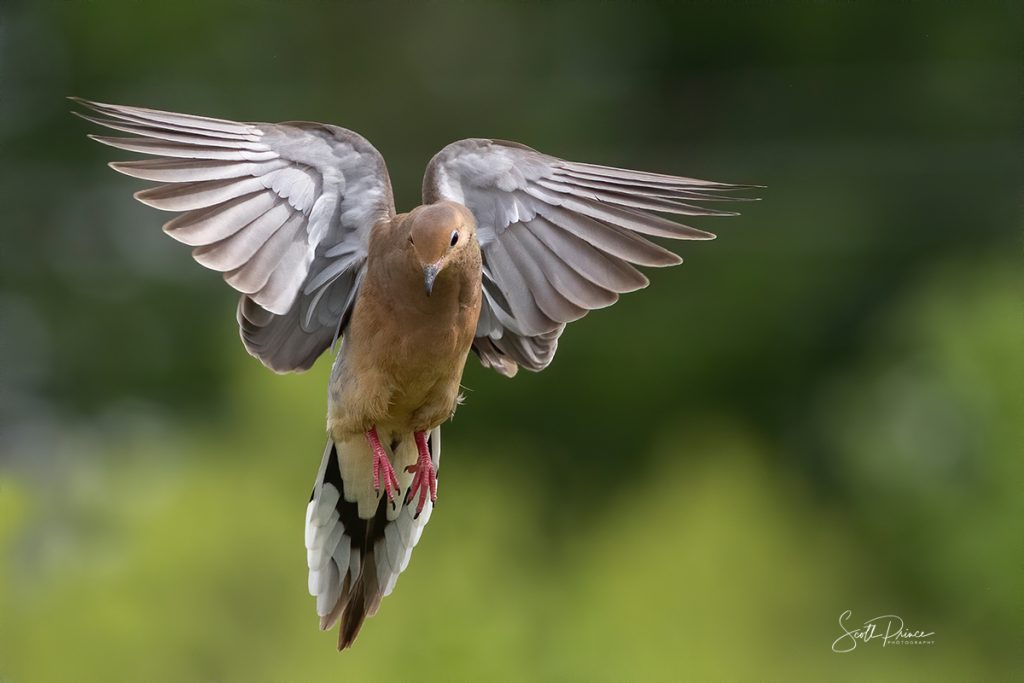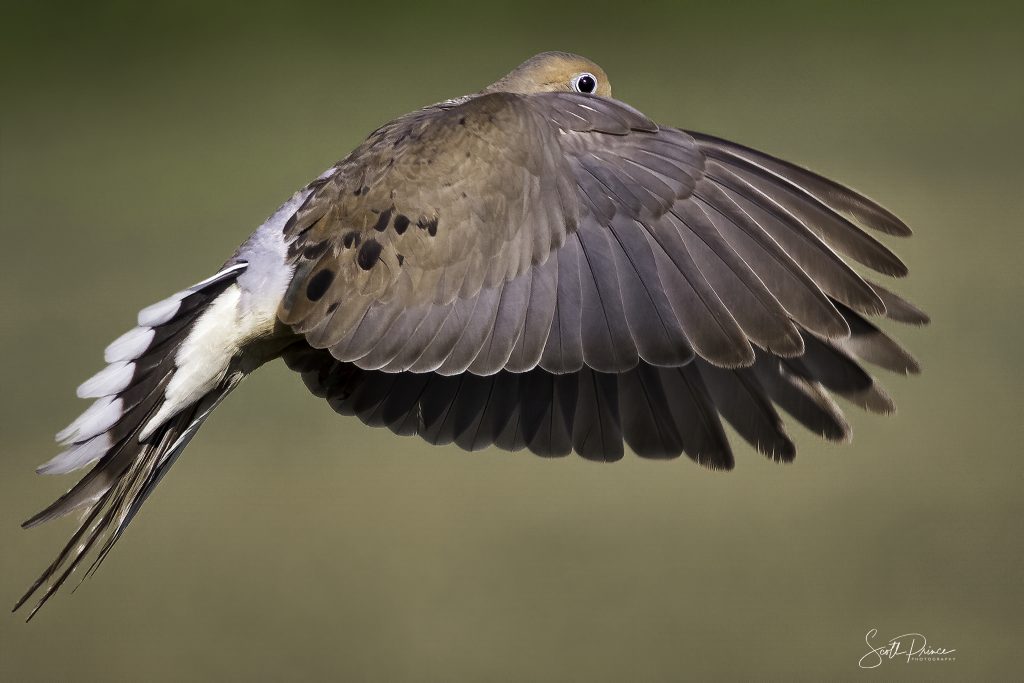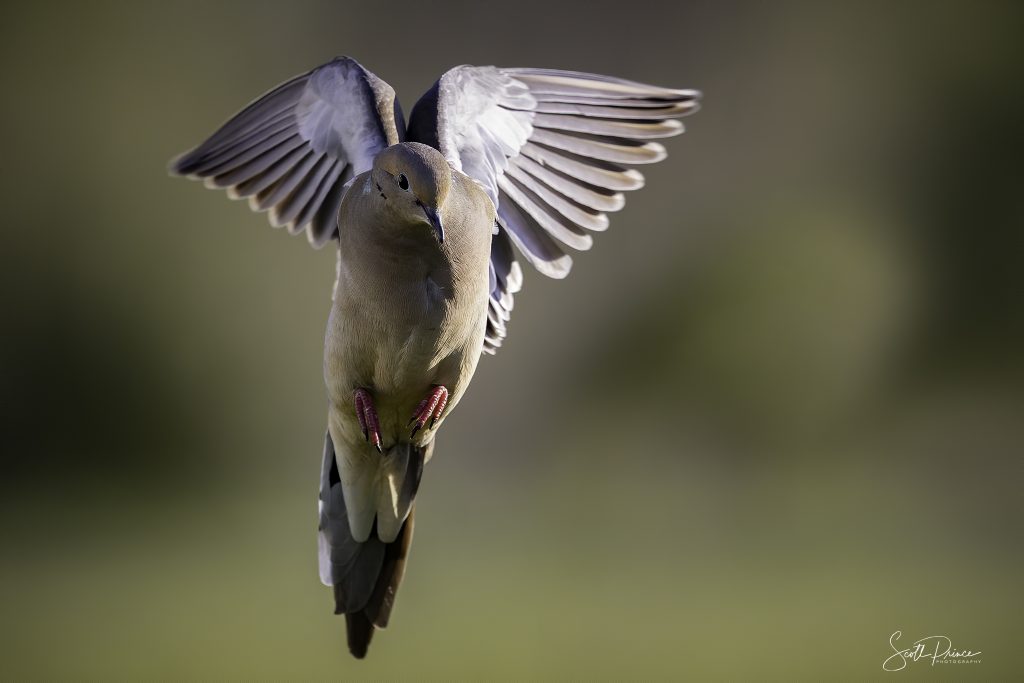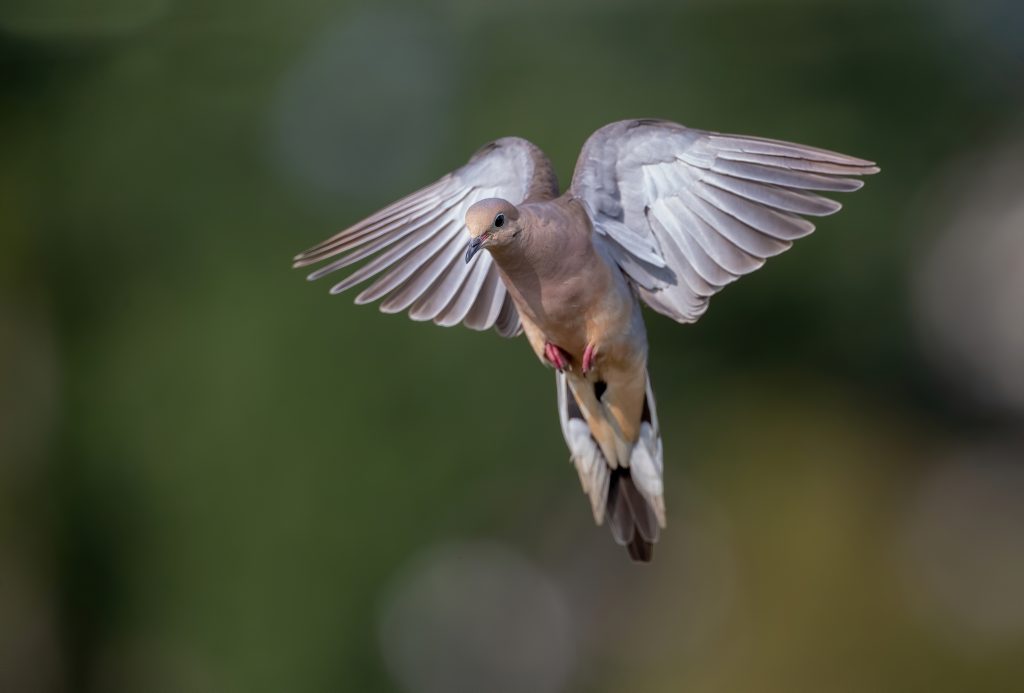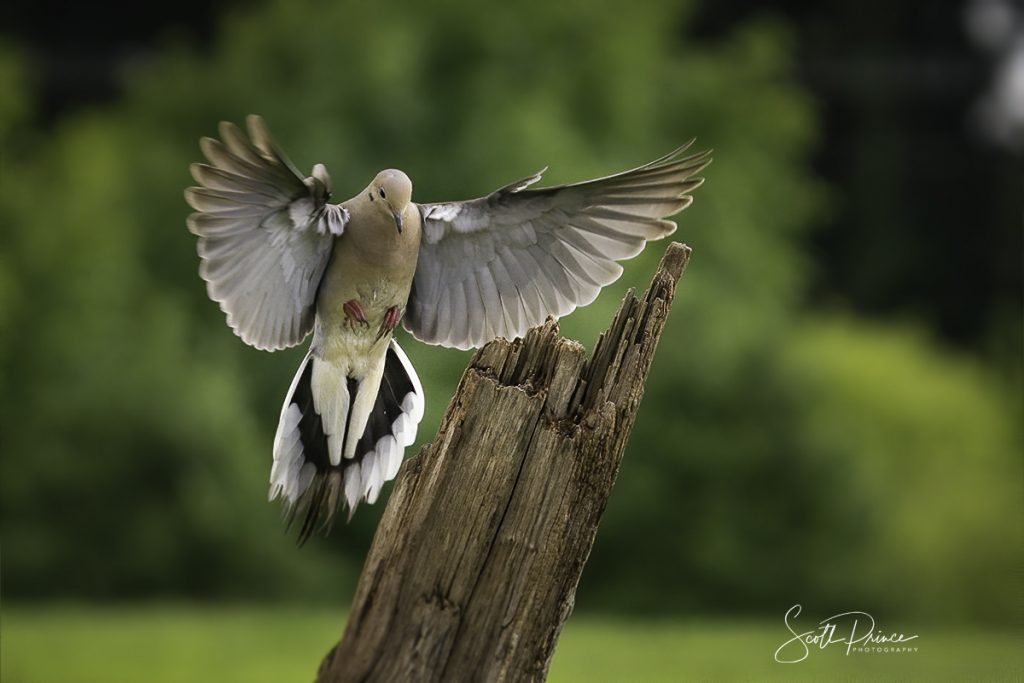 With the camera set to auto focus, focus on the feeder so the auto focus won't have to work too hard to lock onto the bird. If you're lucky the Dove will land in the yard first, work its way towards the feeder, then fly up to it. As the Dove gets higher than the feeder and is flapping around is when you can get the shots. There are times when a Dove will come out of nowhere and land directly on the feeder, but thats okay, there will be other opportunities.
Its funny, when I post Dove photos on social media many people will comment and say these birds are too fast for them and they can never get a good shot. Well that's certainly true and I don't even attempt it. If you take the time to study the birds behaviour eventually you will see patterns, these patterns are your window of opportunity to get some shots.
Mourning Dove hovering over the feeder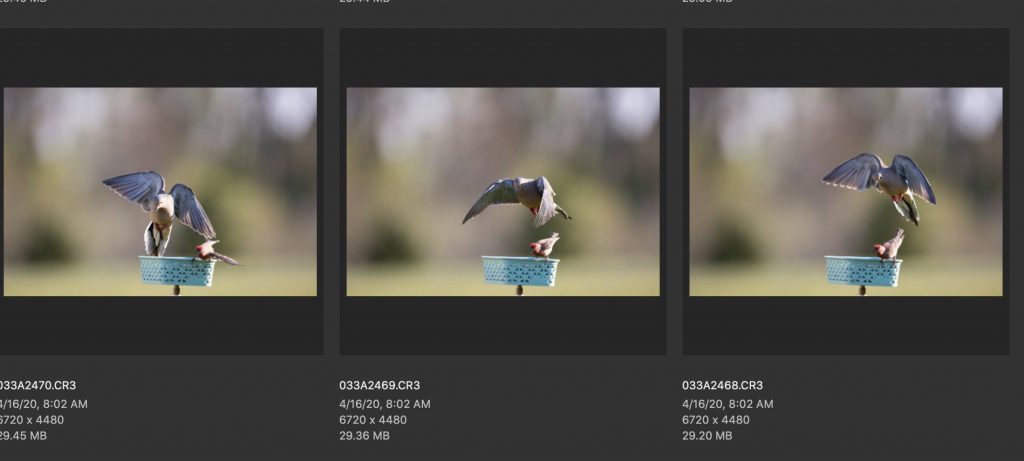 Camera Settings
Camera mounted on a Wimberly Gimbal Head/Tripod
Shutter Speed: 1/2500
F/stop: 5.6
ISO: 1000