What an awesome invention for backyard bird photography! With this device (or similar remotes), you set your camera on a tripod or tree branch whatever, place it anywhere in your yard, sit anywhere in your yard, or even in your house, and fire the camera
I used a wireless remote shutter release to capture the images below. I set the camera on a tripod just feet away from the Bluebird box. I focused on the hole or entrance to the Bluebird box because the bird has to go through the hole, right?
Right before the bird reached the house, I fired away with the remote shutter and walked away with dozens of cool shots.
The bird was a bit hesitant to go in the hole after first seeing the camera and tripod, but moments later it was back to business.
A big advantage to using a wireless remote is the flexibility it gives you. For instance, you can follow the Sun around your yard, you can change your backgrounds, you can grab different angles, get really close up etc.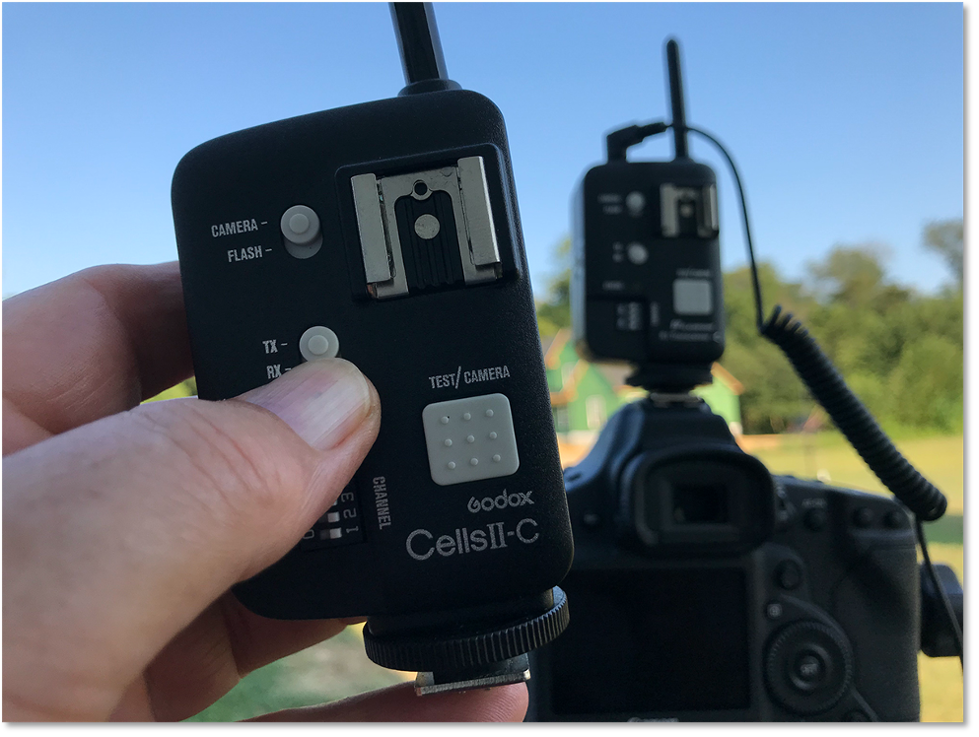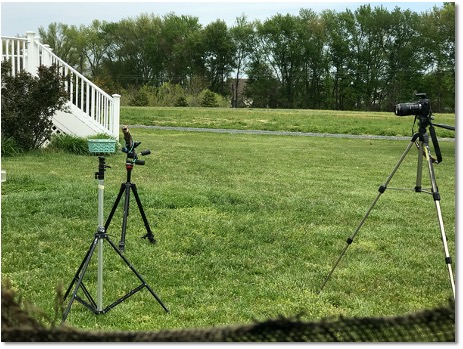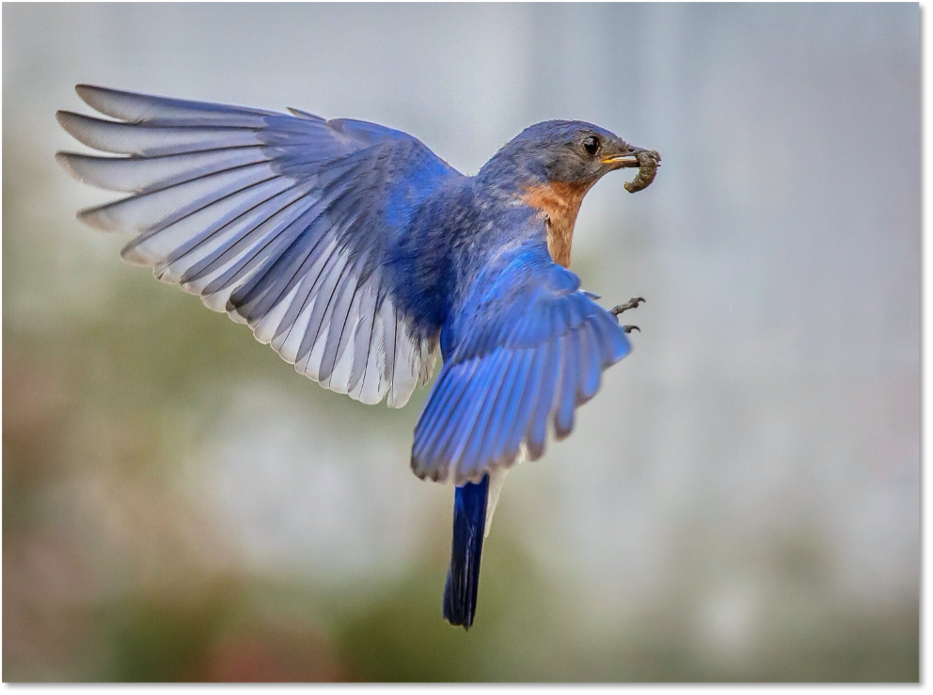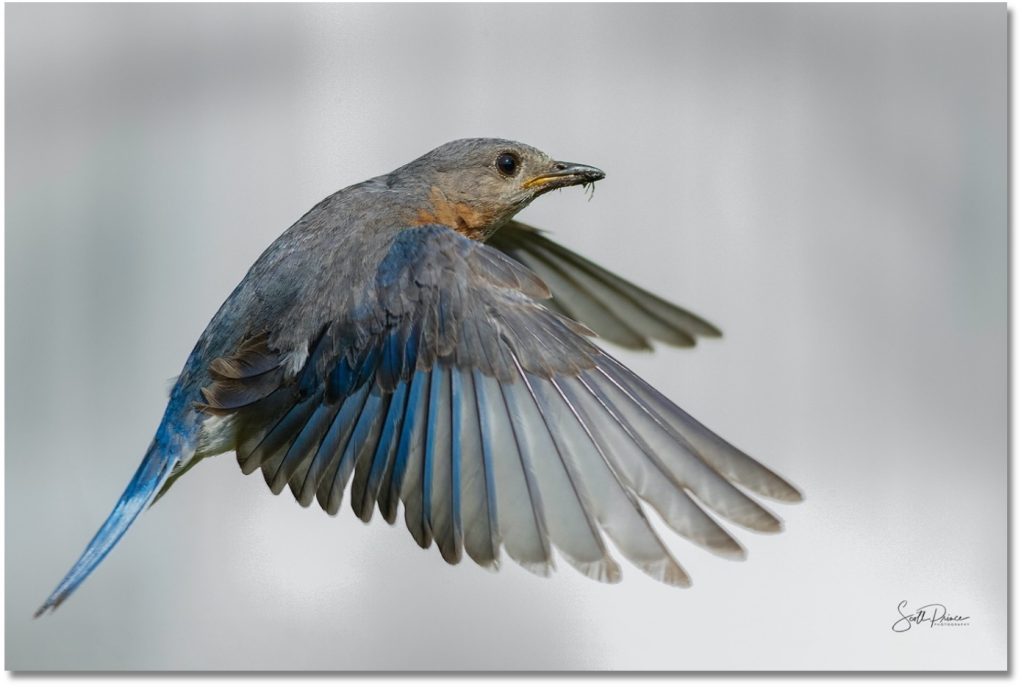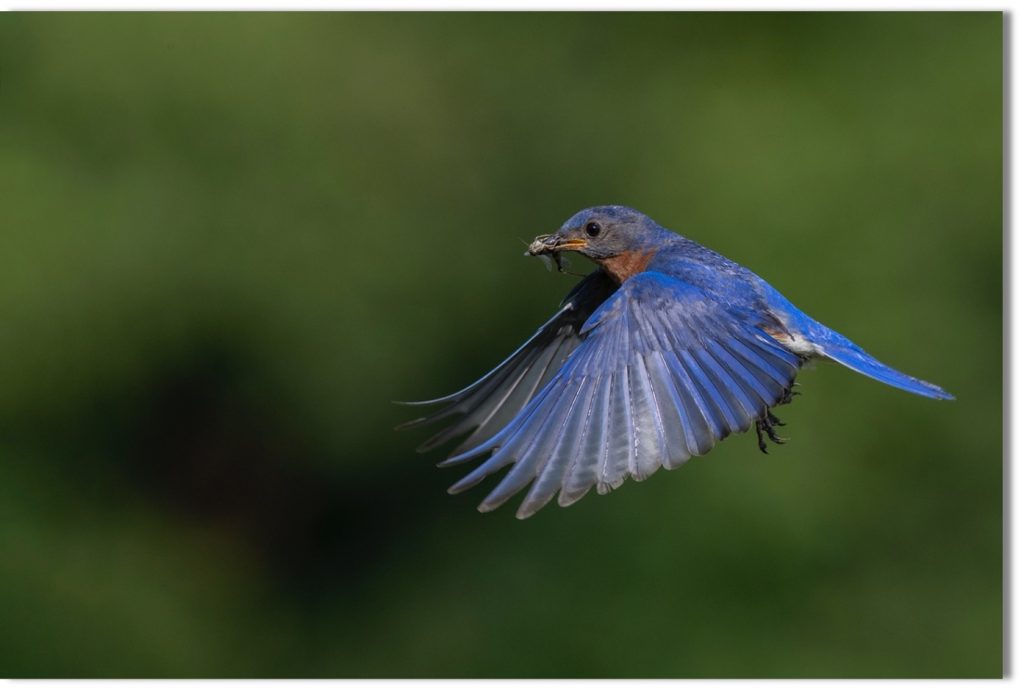 While I was shooting, my neighbors kids started playing and were showing up behind my images, so I had to reconfigure my set up. Using the remote trigger, I was able to move my camera to a new location but kept the feeder where it was. I really liked the background the small hedges next to the driveway looked in the images, and will use them again.
So, to recap, I had my camera/lens mounted on a tripod, the remote trigger receiver attached to the hot shoe, and manually focused on the feeder pole. The dove is leaving the frame on the same plane as the pole as is the Red Bellied Woodpecker coming to the feeder. These shots were very very simple to set up and capture.
NOTE: Be sure to cover your camera with some plastic because birds will land on it and poop. YUCK! Also it's important to not scare the parents away and have them abandoned the nest.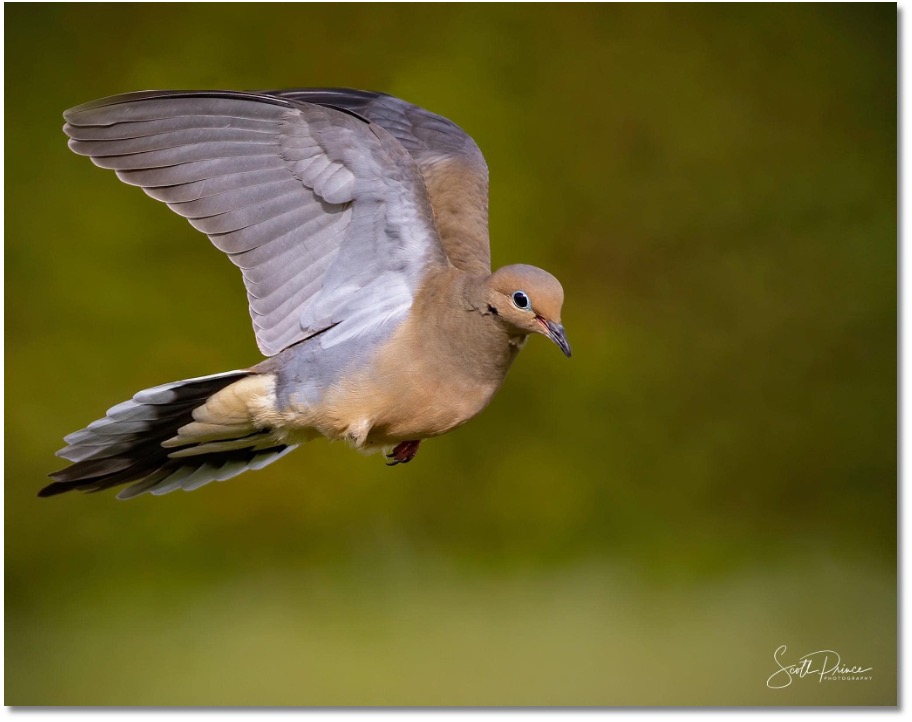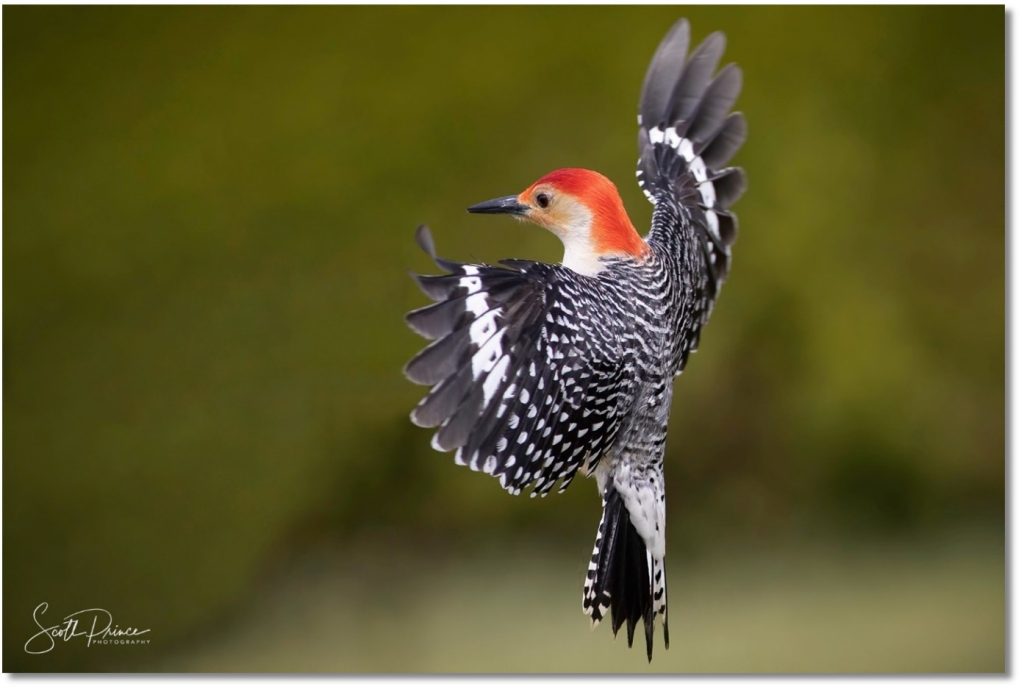 Check out my social channels